Enelco won the bid for the APP China Recovery Boiler Electrostatic Precipitation Project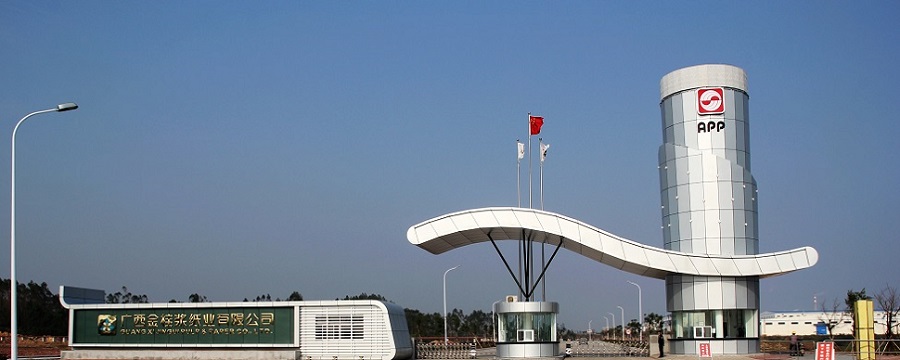 Enelco International is excited to announce our latest achievement: we have won the Electrostatic Precipitator (ESP) bid supporting Guangxi Jingui Pulp & Paper's 1,200 tons per day (tds/d) project. 
 
We're proud to say this project marks another victory for Enelco in the 10mg ultra-low emission recovery boiler ESP projects within Guangxi's papermaking industry. It also heralds the first collaboration between Enelco and Wuhan Wuguo Energy Engineering Co., Ltd. in the recovery boiler sector. It represents our initial ESP solution supporting Asian Pulp and Paper (China) (APP China) in the pulp and paper industry.
 
Leveraging our technical proficiency in ESP for the pulp and paper industry, combined with our extensive project implementation experience and a dynamic operational team, Enelco is committed to providing robust and reliable support. We aim to facilitate continuous, stable, and ultra-low emissions for this significant project. 
 
We would like to acknowledge APP China as a forward-thinking papermaking enterprise that has pioneered the "forest-pulp-paper integration" modern development model in China. This innovative approach efficiently uses forest resources while enhancing carbon sequestration capabilities. The recovery boiler, the heart of this project, plays an essential role in environmental protection by significantly reducing marine pollution.
 
Enelco International, LLC is a leading supplier of 10mg ultra-low emission ESP solutions for the pulp and paper industry. We have successfully supplied solutions for recovery boilers, lime kilns, and biomass boilers to top domestic and international corporations, including Chenming Paper, Sun Paper, Nine Dragons Paper, Huatai Paper, and Clyde Industries, Brazil.
 
To learn more about how Enelco International can support your operations with our cutting-edge, environmentally friendly solutions, please reach out to us at:
 
Enelco International, LLC
www.enelcointernational.com
Email: intl.biz@eetc.cn
 
Let's work together to forge a greener future for the pulp and paper industry.