We exported equipment and parts for more than 20 years to over 30 countries, and have a number of fortune 500 companies as our clients, including GE Energy, Alstom Power, and Hitachi Plant Technologies.
Sales Representation
Enelco has integrated our technology conversion capacity, own processing capacity, China's procurement capacity, and technology conversion capacity with domestic and foreign resources, and has introduced numbers of environmental protection and energy-saving related technologies into the Chinese market for more than 20 years, which has flourished.
Product Sourcing
We have established relationship with many reliable suppliers around China. From them, we are able to achieve the best balance between cost and quality, and provide continuous and stable service to our customers.
Our professional procurement team is equipped with the product knowledge and quality requirements of international customers. In addition, we have the ability to control product quality in accordance with customer's standards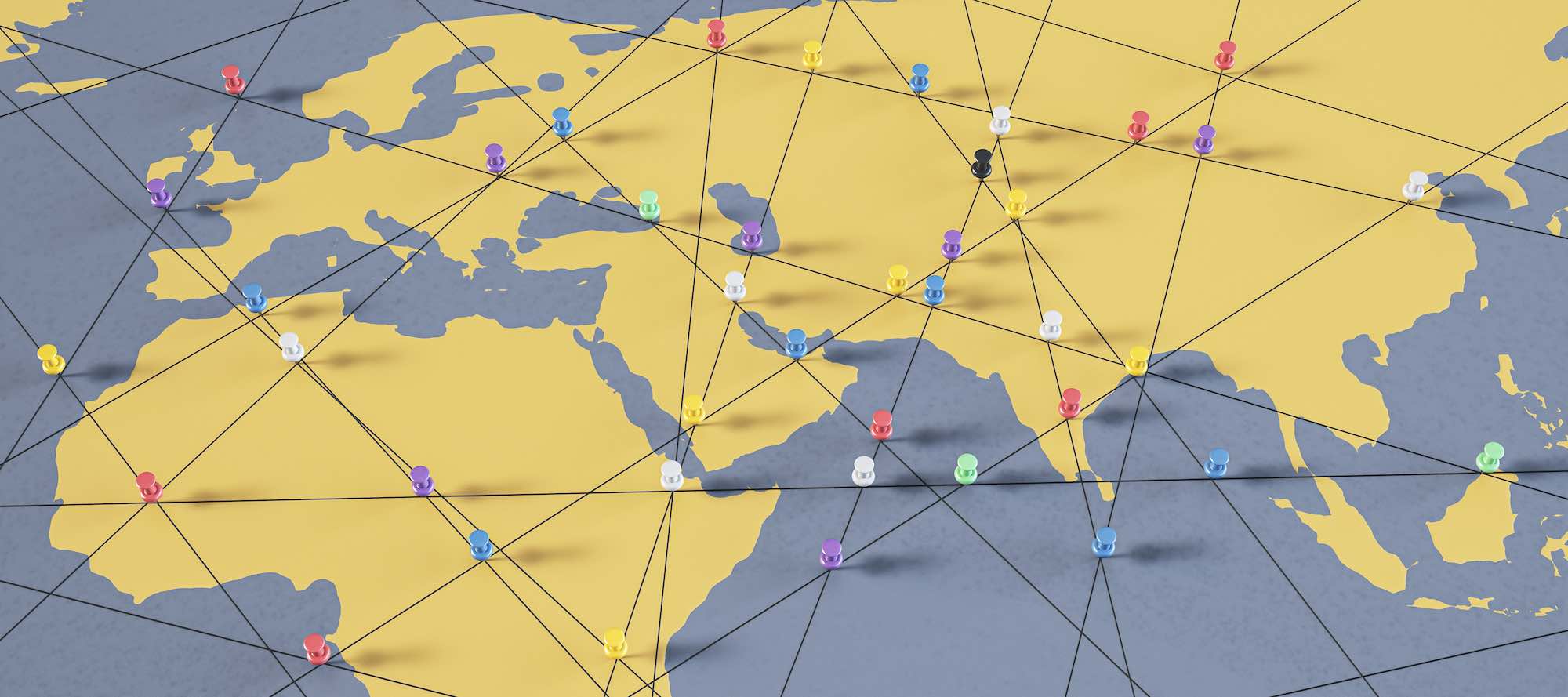 Custom Manufacturing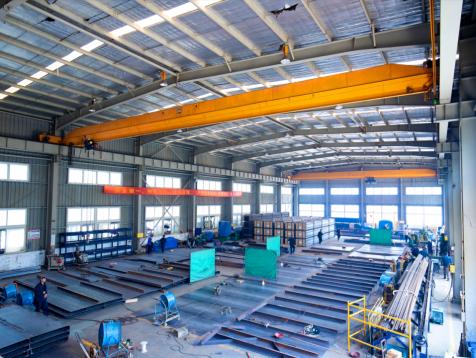 Our factory has a wide range of manufacturing capabilities, including metalworking, riveting, painting, and sandblasting. We have a skilled workforce with extensive production experience and strong engineering expertise. Our project management and quality control systems ensure efficient operations and high-quality products.
ESP Technologies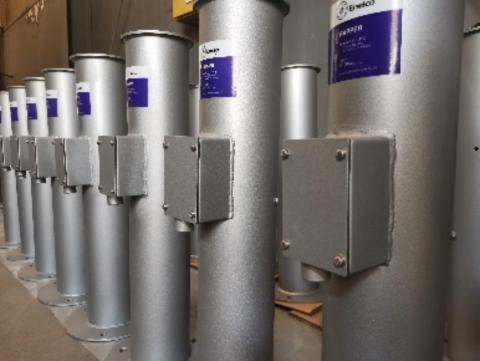 Enelco is a senior supplier of atmospheric particulate pollution control solutions. It not only has dry electrostatic precipitator technology integrated from EEC, but also has developed Shuilian wet electrostatic precipitator technology in collaboration with USPET. In 2007, as the exclusive agent of Hitachi in China, we introduced Hitachi moving electrode plate electrostatic precipitator technology.
Enelco's electrostatic precipitator technology and solutions are widely used in the power and pulp and paper industries.