Enelco Management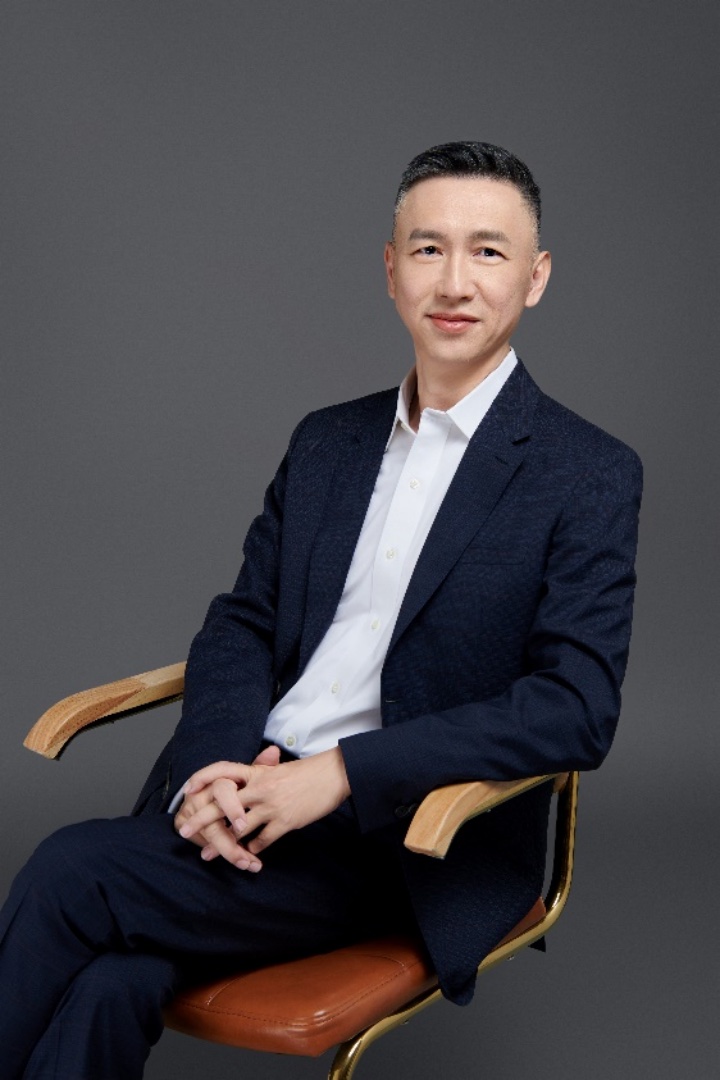 Michael H. Zhu
Founder & CEO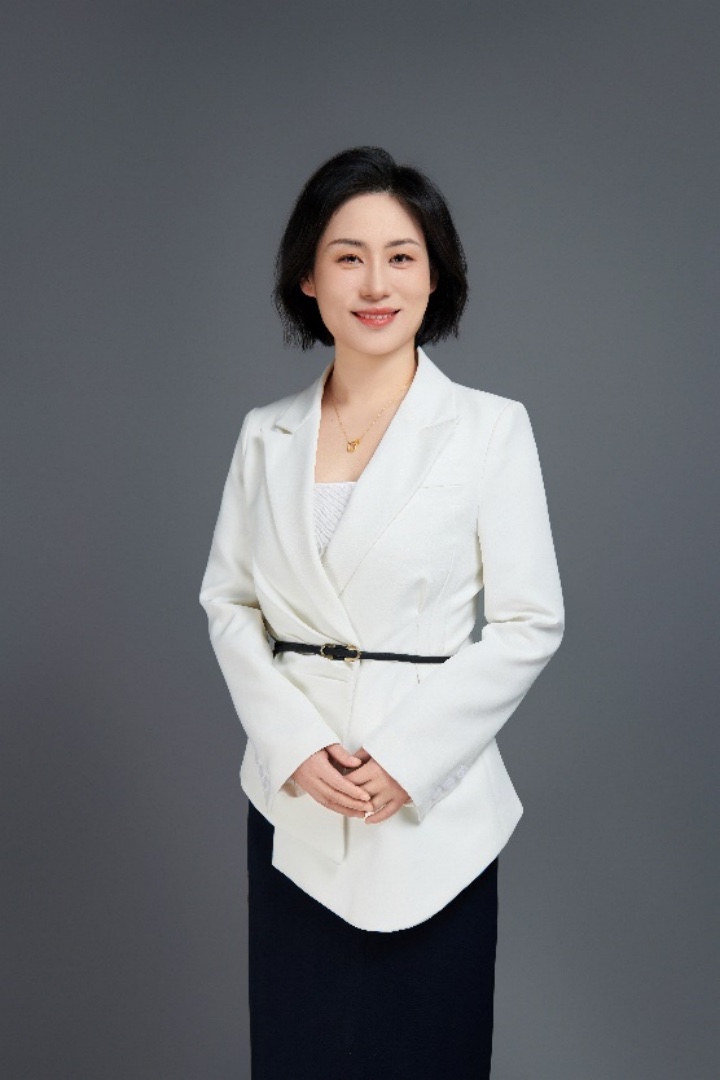 Alieen Pang
Global Marketing & Sales Director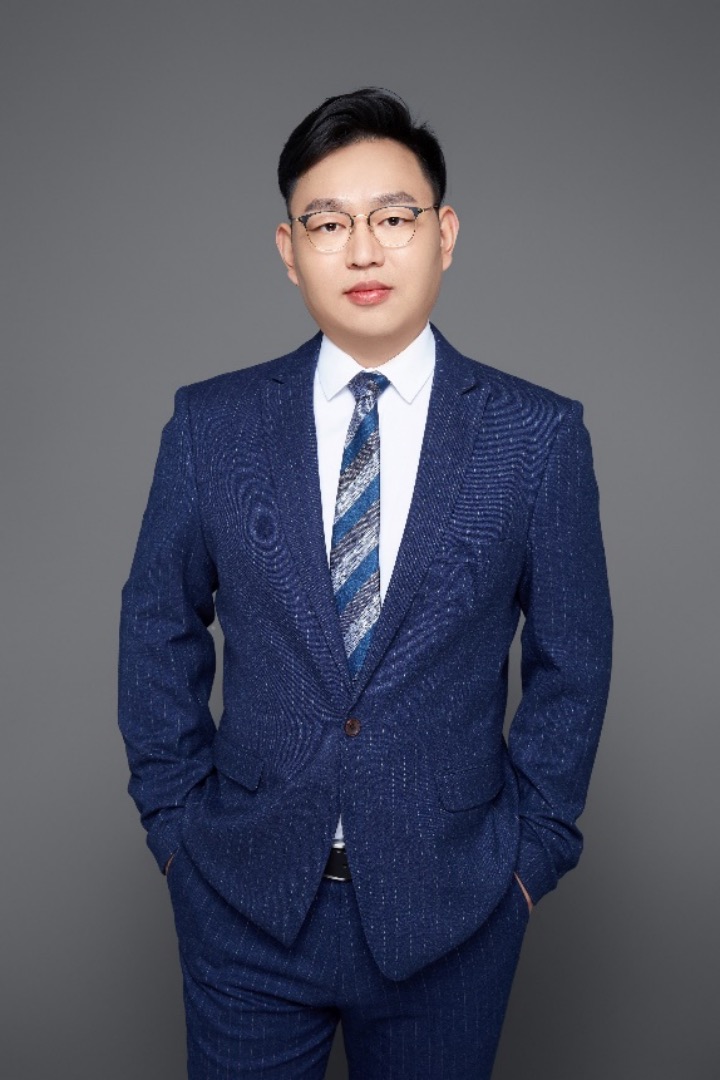 Richard Zheng
E-commerce Director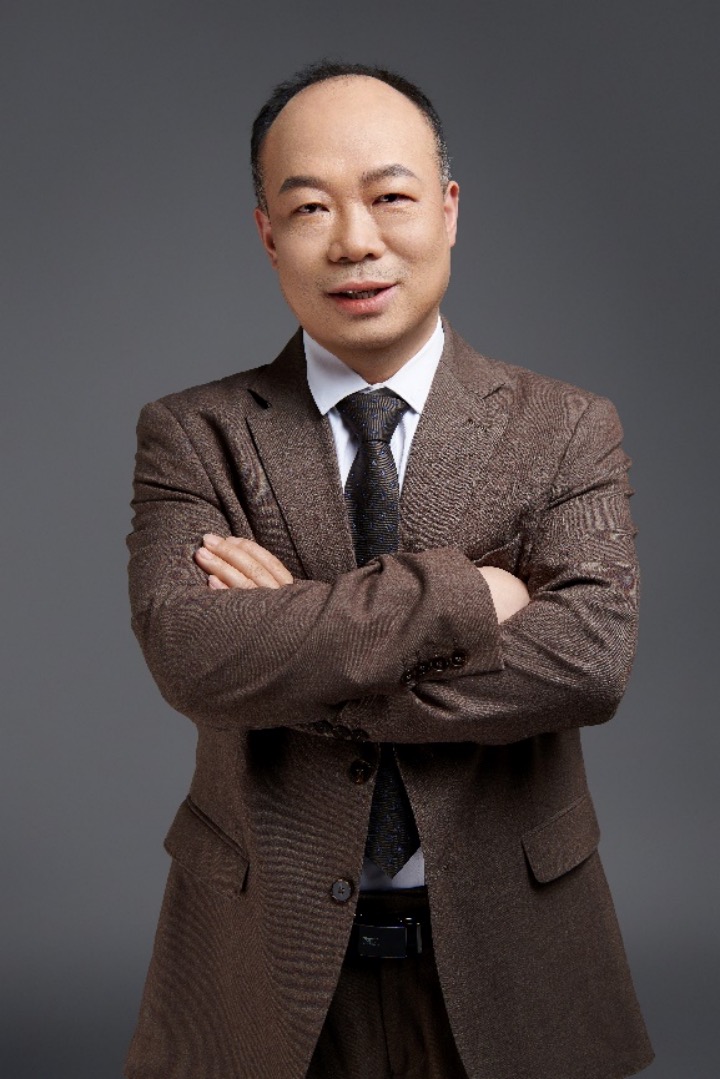 Liang Wang
Operations Director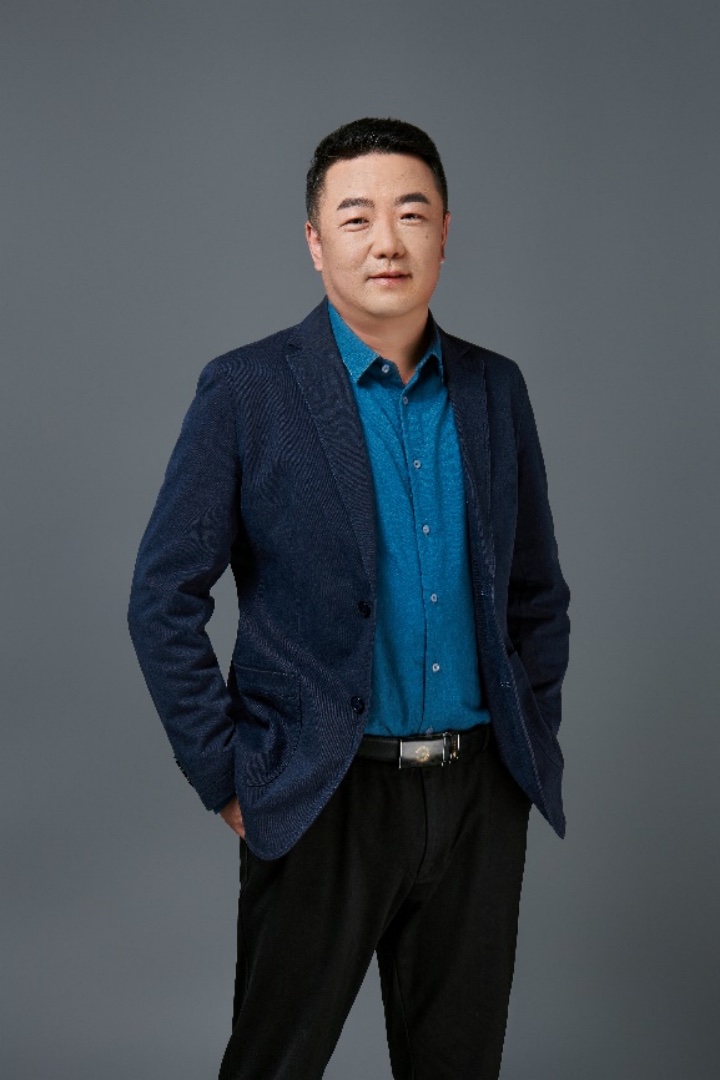 Haizhou Cui
Chinese Marketing Director
Technical Support Team
We are a proficient engineering technical support team, delivering top-notch services. With our expertise and adaptability, we provide effective solutions to various engineering challenges. Customer satisfaction is our priority as we address technical issues promptly and skillfully.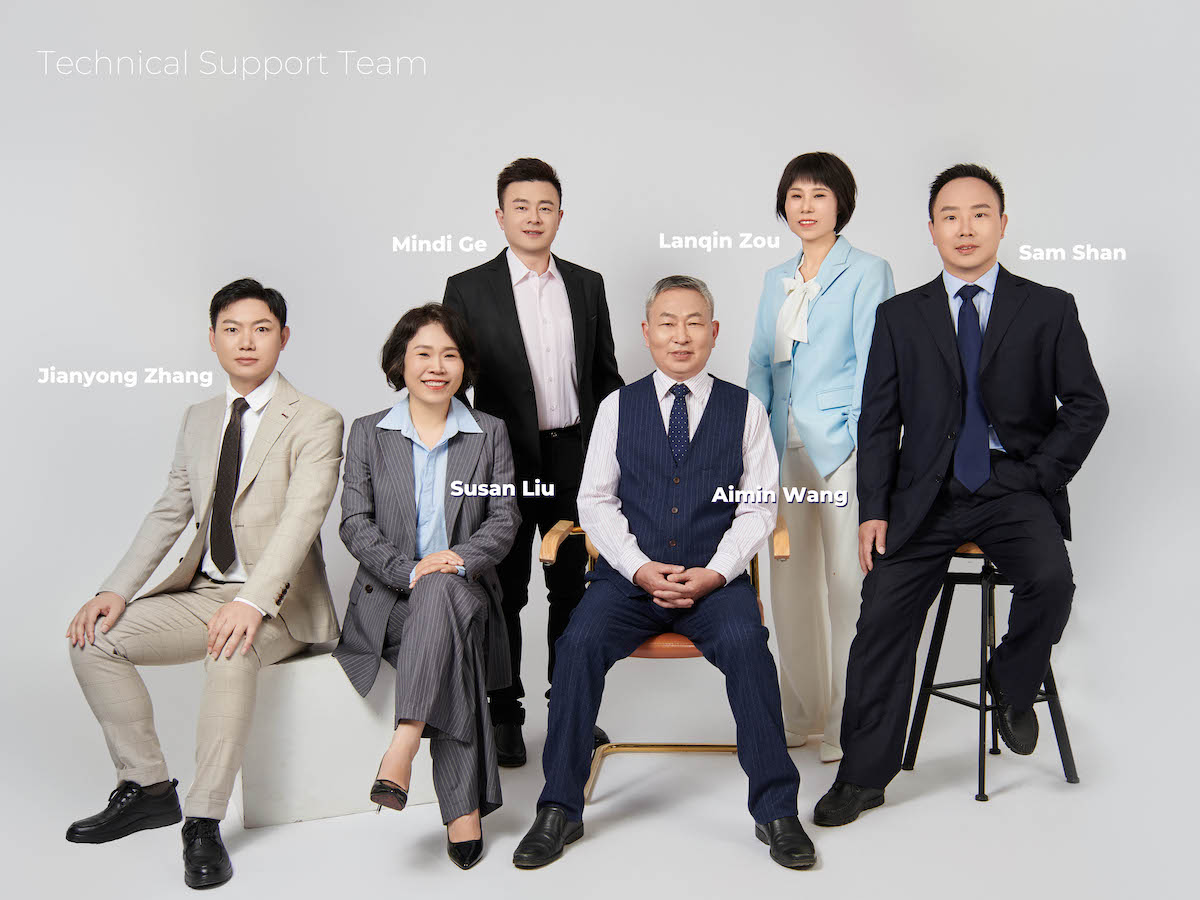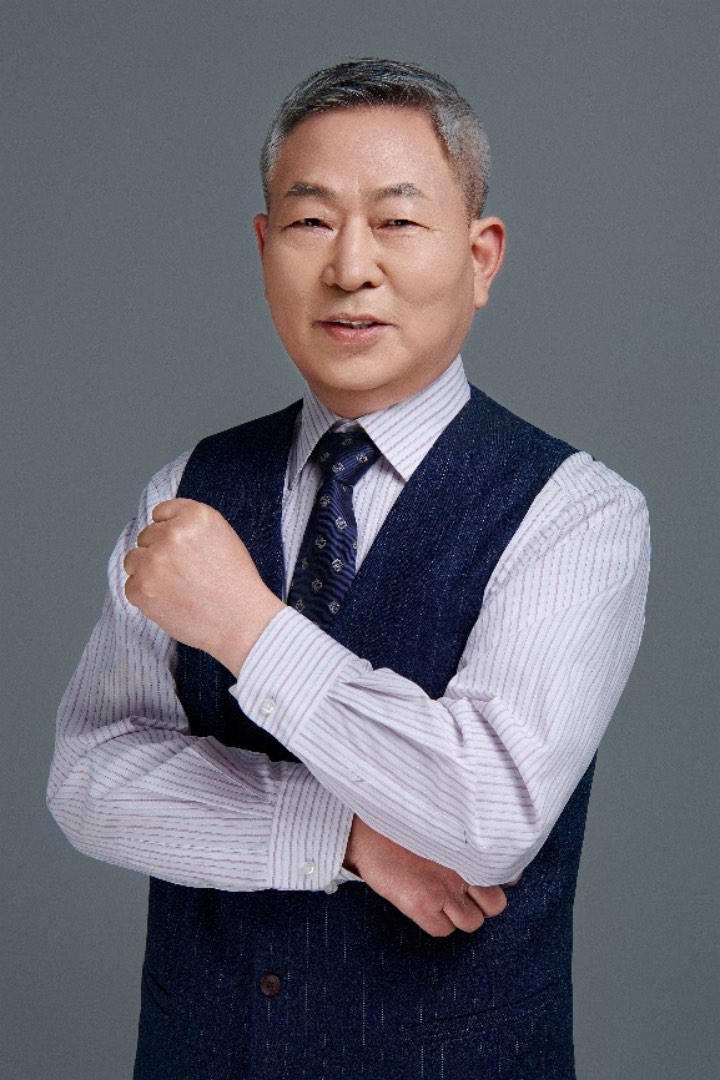 Aimin Wang
Chief Engineer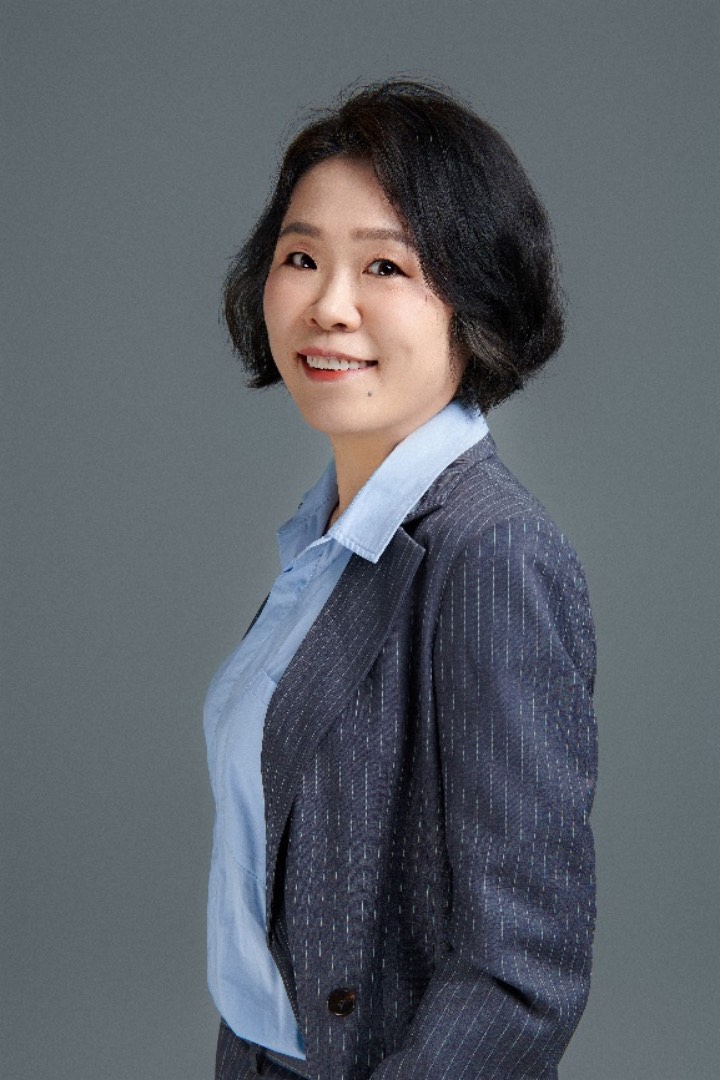 Susan Liu
Deputy Chief Engineer
Global Marketing and Sales Team
We are a dynamic global marketing and sales team, maximizing brand visibility and achieving sales growth in international markets. With strategic insights and customer-centric approaches, we deliver exceptional experiences and strong partnerships. Results-oriented, we consistently meet revenue targets and expand market presence for our clients.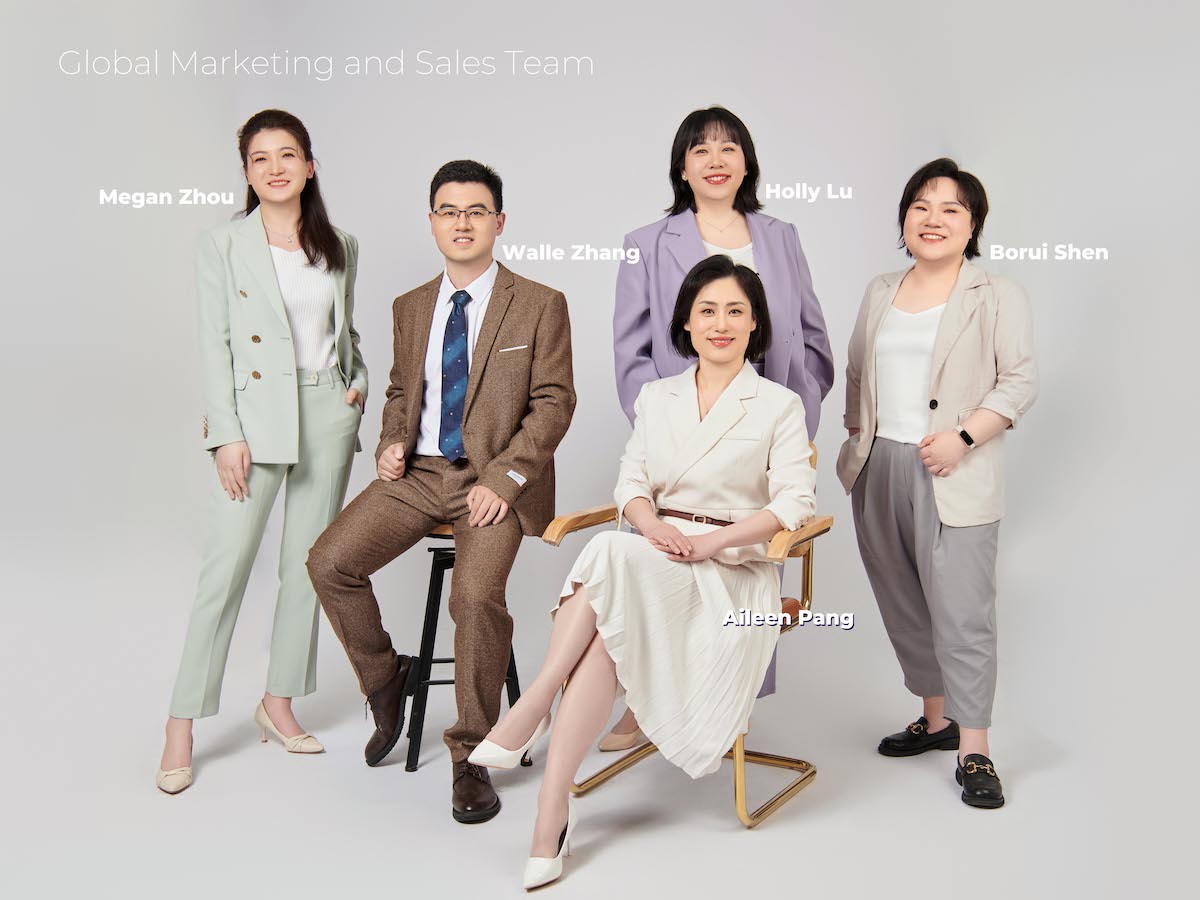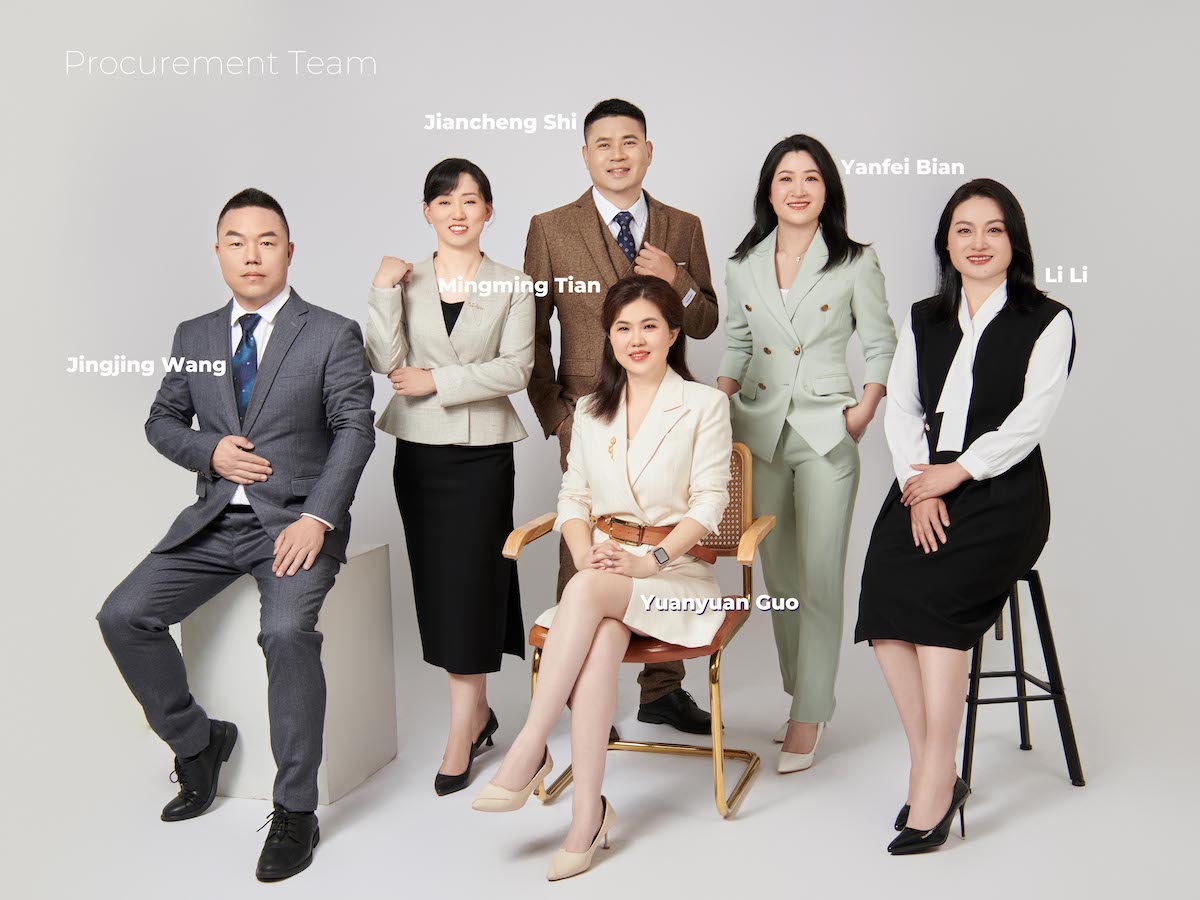 Procurement Team
We are an experienced international procurement team, delivering effective solutions for diverse challenges. Our focus on customer satisfaction ensures seamless sourcing and supply chain management. From supplier selection to logistics, we handle the entire process efficiently, meeting unique client needs with a global perspective.
Operations Team
We are a highly efficient operations team, committed to excellence. With exceptional skills and coordination, we ensure smooth operations. Our focus is on efficiency, cost reduction, and consistent product quality. Through teamwork and communication, we deliver projects on time. Adapting to changing market demands, we provide outstanding solutions for production and engineering operations.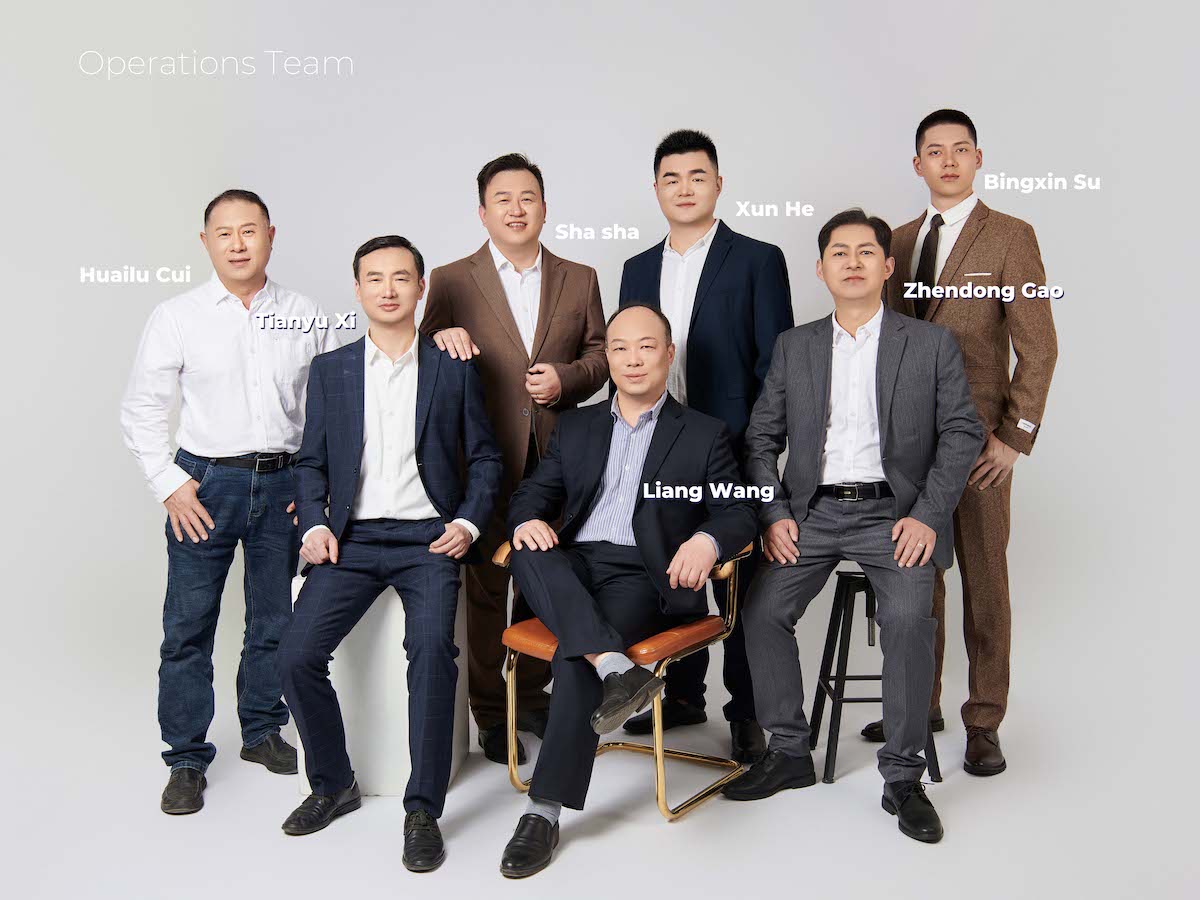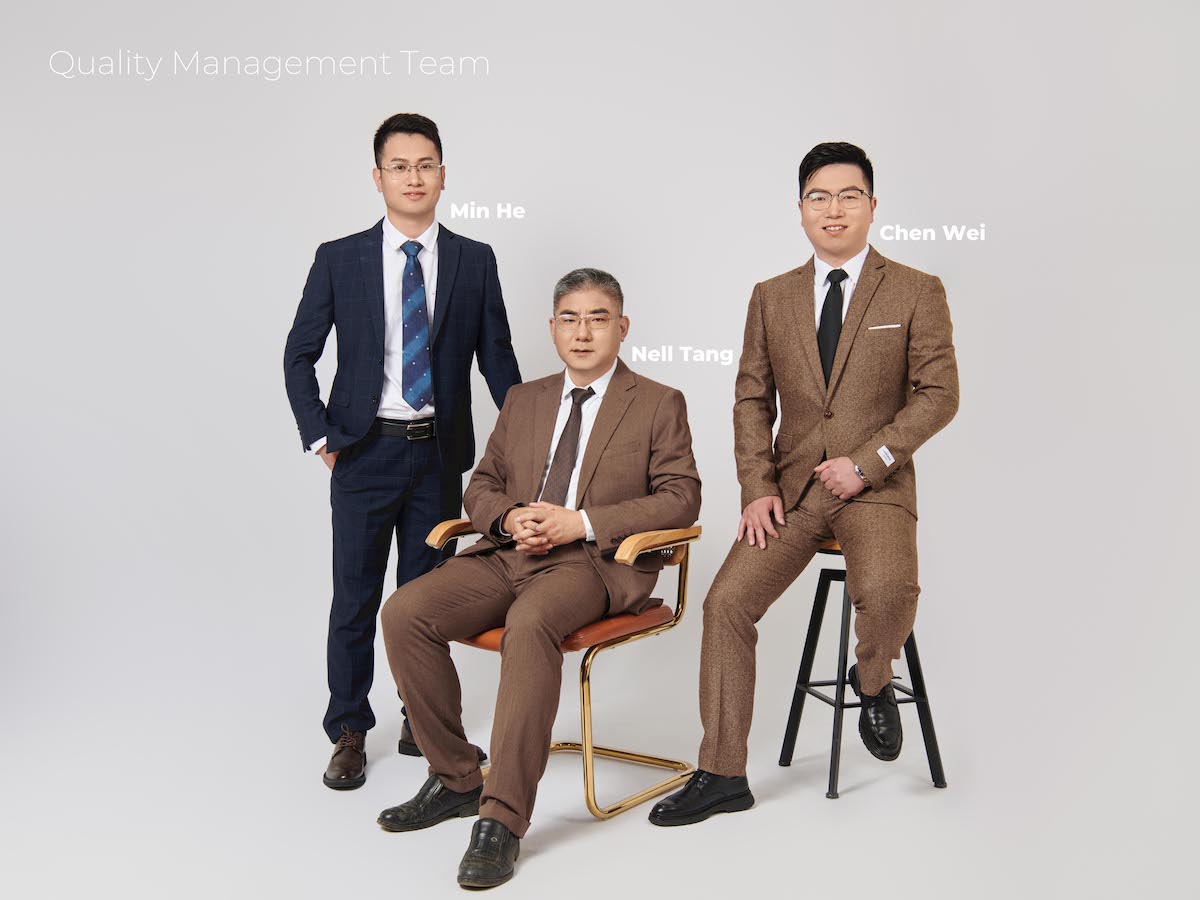 Quality Management Team
We are a committed quality management team, focused on upholding excellent standards through meticulous inspections and comprehensive tests. With a dedication to continuous improvement, we strive to deliver high-quality products that exceed customer expectations and ensure exceptional satisfaction.