EETC succeeded in signing purchase contract with Shandong Sun Holdings Group of alkali recovery boiler and lime kiln with DWESP on May 27, 2020.
Shandong Sun Holdings Group called for bids from well-known enterprises at home and board for the new integrative wood-pulp-paper project built in Beihai city, Guangxi Province with an annual output up to 3.5 million tons.  And EETC got the order of 4600tds/d alkali recovery boiler and 950t/d lime kiln with DWESP with great support of high technology, high quality and great experts from domestic and aboard, and fulfill our aim again.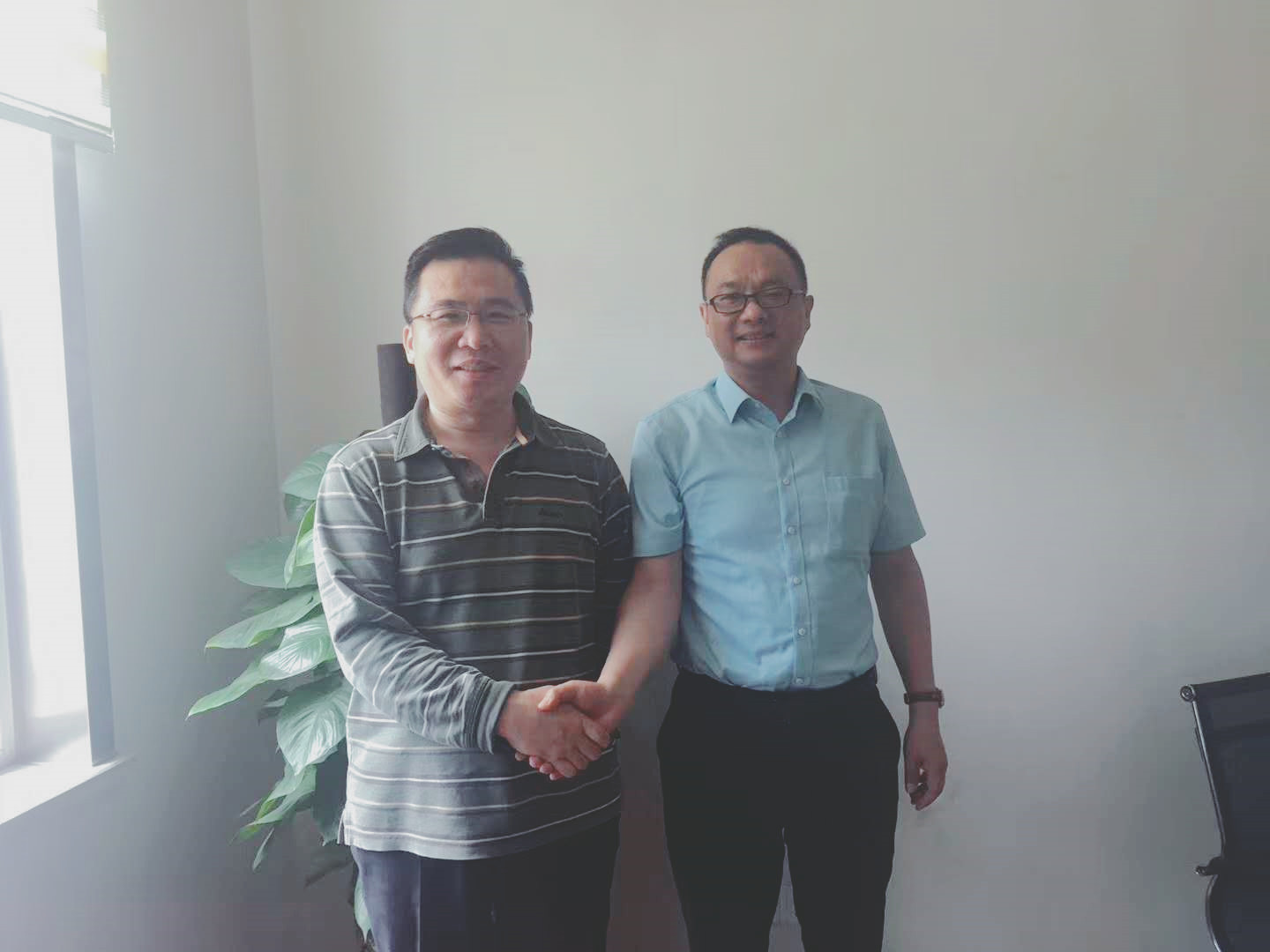 To make tomorrow bright, EETC always makes great efforts.