Enelco Successfully Delivers Soot Blower, Providing Cost-Effective Localization Solutions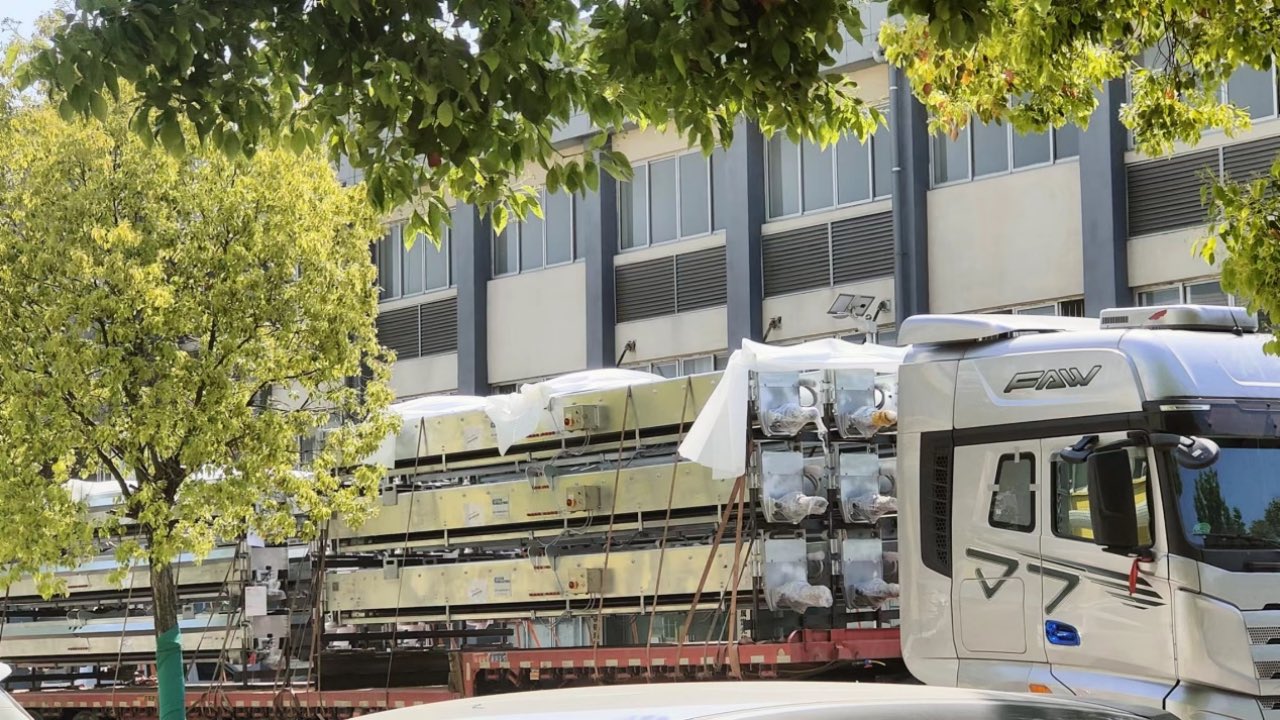 Enelco is pleased to announce the successful delivery of soot blowers for Clyde Beihai Project, reaffirming our commitment to providing cost-effective localization solutions in China.
The Clyde soot blower, an essential industrial cleaning device, will optimize their client's operations while offering high quality at a competitive price. Our locally produced, procured, and promoted solutions ensure efficiency and cost-effectiveness for our clients.
Equipped with advanced technology, Clyde soot blower efficiently cleans boiler surfaces, reducing maintenance costs and enhancing performance. We are proud to be a trusted partner of Clyde for localization needs in China, delivering reliable and affordable solutions.
For more information, please contact:
About Enelco:
Enelco specializes in providing cost-effective localization solutions in China. Our focus on high quality and affordability sets us apart as a trusted partner for localization needs in various industries.