ERC Technology Validates Quality of ESP Rapper at Enelco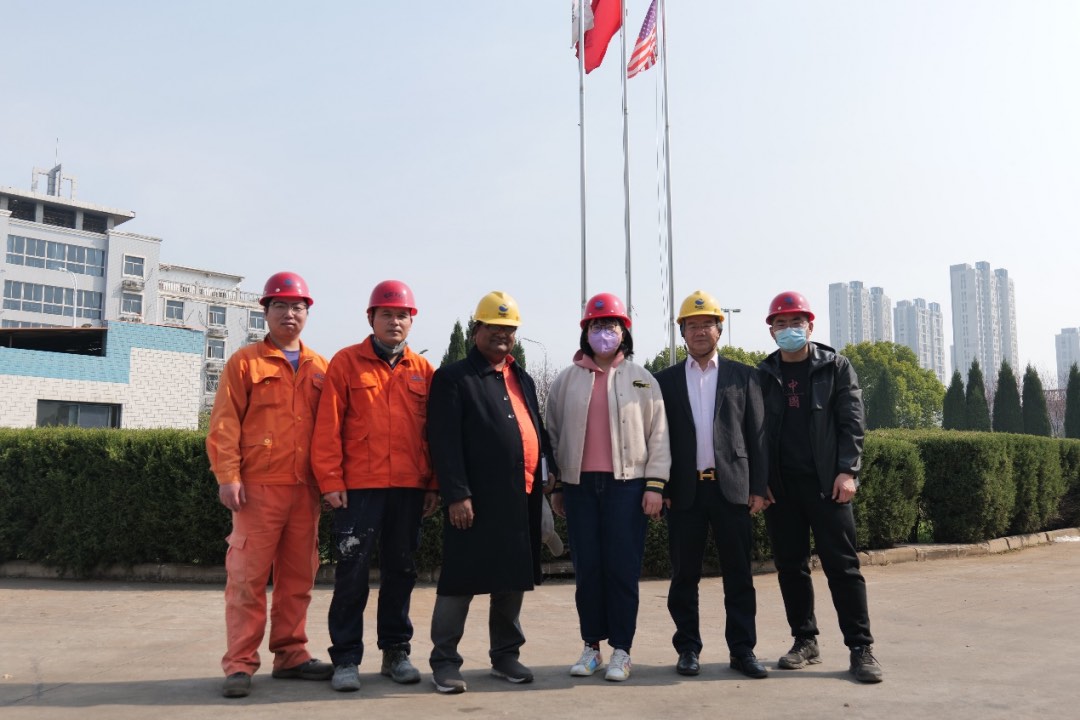 [City, State] - Enelco is proud to announce that our ESI Rapper have successfully passed the quality testing conducted by ERC Technology. This validation underscores our commitment to delivering top-notch products.
Mr. Ashok Roy Chowdhury from ERC visited our manufacturing facility to conduct comprehensive quality testing of our ESI-Rapper. With a team of skilled engineers and advanced equipment, we ensured that our products exceeded expectations.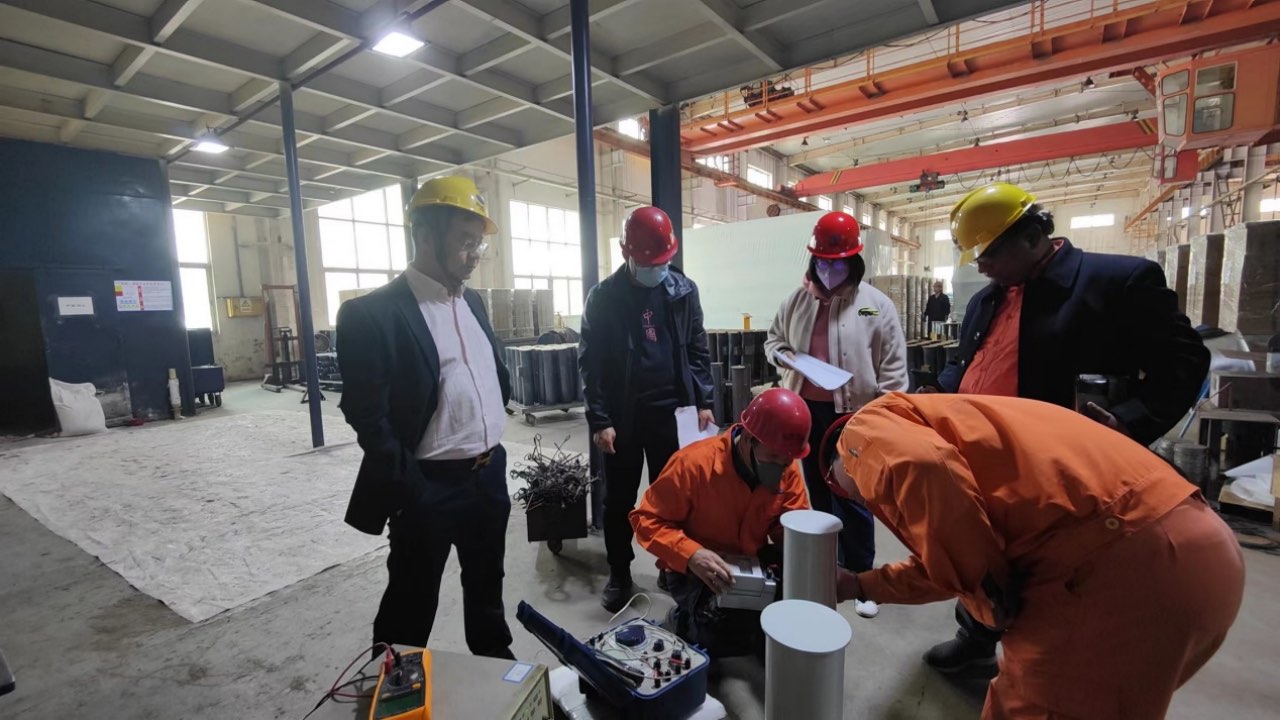 "We are delighted that our Indian client validated the quality of our ESI-Rapper," said Holly Lu, International Sales Manager of Enelco. "This reaffirms our dedication to providing reliable solutions to our clients."
The testing process involved evaluating performance, durability, and calibration of our ESI-Rapper. We are proud to announce that all our products met the stringent quality standards set by our client.
We value the trust that Indian market has placed in us and remain committed to delivering excellence.
For more information, please contact us:
About Enelco:
Enelco is a leading provider of high-quality ESP components, catering to diverse industries worldwide. Our focus on precision, reliability, and customer satisfaction sets us apart in the industry.