About FCT: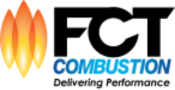 FCT is the worldwide leading supplier of combustion system for iron ore, cement, lime and minerals industries.
Enelco for FCT:
After formal alliance, Enelco is the exclusive representative of FCT Combustion in China. Enelco extensive capabilities, and resources shall be shared with FCT to service our valued Chinese customers.
The joint office is based in Nanjing, with an additional workshop based in Bengbu. From these facilities, FCT and Enelco are forming teams to offer local technical support, engineering, and procurement capabilities to our valued customer base within China. Michael Zhu, President of Enelco, will become FCT's China CEO and believes the alliance demonstrates a shared commitment to support the local market.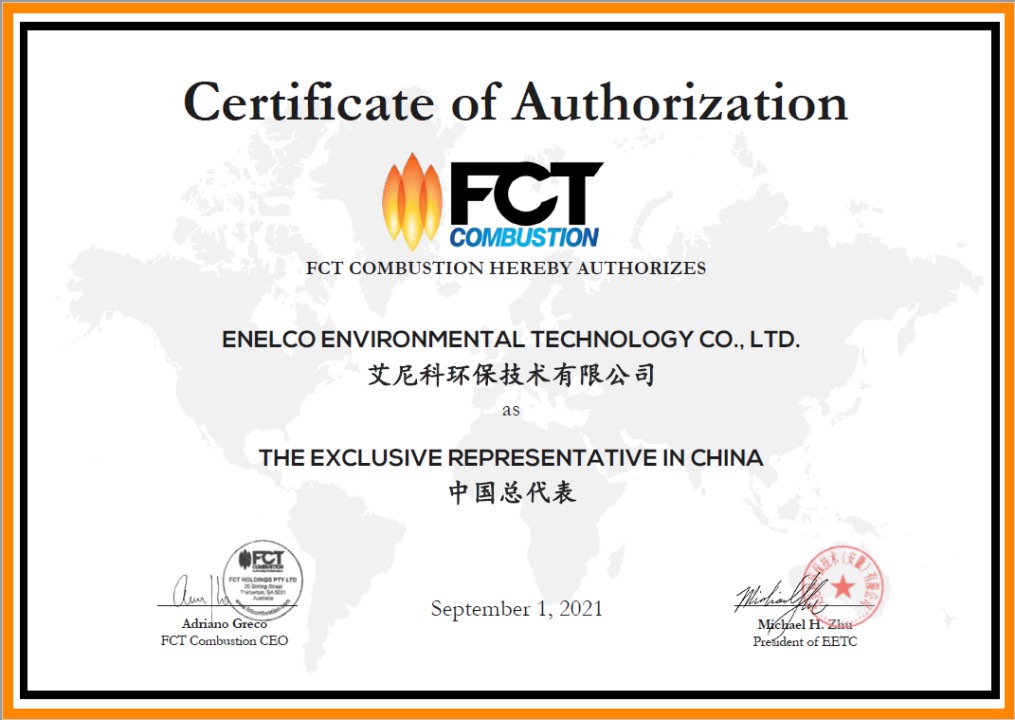 Nowadays:
Enelco has produced x burners and x relevant equipments for FCT in China, saving about x% of the cost. At the same time, Enelco has helped FCT establish its Chinese website. Utilizing procurement capabilities, Enelco has continuously explored more relevant local suppliers for FCT in China, providing the best production cost solution.