About Murry:

Murray Corporation offers a commitment to quality, dependability, and customer service that comes from more than 100 years of experience. They design and manufacture clamps and fasteners for almost all industrial and commercial hose applications. You can find Murray clamps and fasteners being used across the worldwide agriculture, automotive, heavy-duty truck, off highway, municipal, marine, irrigation, beverage, plumbing and many other markets.
Enelco for Murry:
Cooperation begins with cost savings. Enelco utilizes Chinese resources to help Murry produce in China. Through our production advantages in China, Enelco helps Murry reduce costs while ensuring product quality. 
After stabilizing the supply of products to foreign markets, Enelco began to expand the Chinese market for Murry. Expand the category to xx based on the original xx products. 
In 2005, the King Seal was officially established, which also marked the success of Enelco in expanding the Chinese market for Murry.
Nowadays
King Seal Fastener Technology (Anhui) Co., Ltd. required high quality product and on time shipments, coupled with the lower costs available by having manufacturing operations in China. They operate with the best combination of American and Chinese business practices.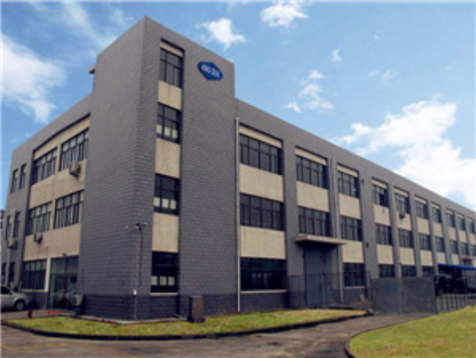 King Seal designs and manufactures fasteners and clamps for use in many applications, including those in the agriculture, automotive, truck, off-highway, municipal, marine, irrigation, beverage, and plumbing markets.
Their products are exported to North America, Europe and Japan.